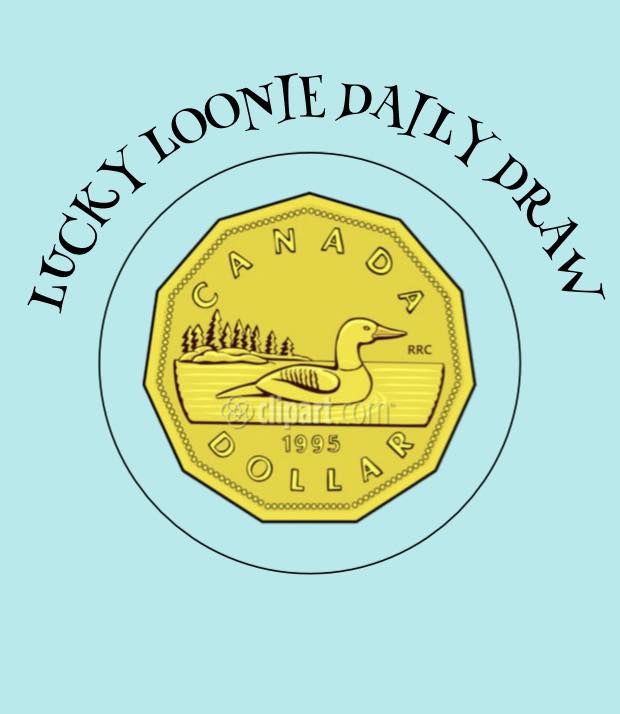 HOW TO PLAY
The initial buy in is $2. One you buy in you sign our book and receive your number, your number goes into a pot where it stays forever. Your number will never change.
HOW TO WIN
once you have your number and have paid your buy in you MUST COME SIGN THE BOOK AND THROW YOUR LOONIE IN EVERYDAY If your number is pulled when we do our daily draw and you have signed the book that day you win the pot! If we pull your number and you have not signed the book that day the pot automatically rolls over to the next day.
If you have any questions feel free to message us here or come see one of the girls or guys at the pub and we'd be happy to help!
YOU MUST COME INNAND SIGN THE BOOK EVERYDAY TO WIN